St. Mary's Working Women's & Students Hostel is a pioneer in providing safe, secure and homely accommodation for working women and students. It offers a flexible range of high quality accommodation at very affordable prices. At St. Mary's, comfort, safety, and hygiene are our top priorities. The environment is spacious, well ventilated, and maintained properly.  We serve nutritious, home style food that is friendly on your pocket and your stomach. In short, it's the next best thing to home for students and working women.
Our hostels have full-time wardens to take care of the residents, and security personnel throughout the day for your peace of mind. Your family and loved ones can take comfort in knowing you are in a safe and secure environment. New construction, Shared room with single bed/bunk bed/single room with single bed (customised requirement) attached toilet & bathroom,common toilet bathroom, Each room has cup board & cot, table and chair for common use of each resident in that apartment.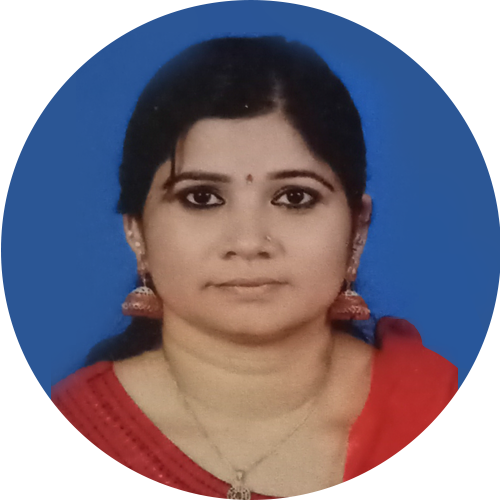 Ms. Bincy Mathew has immense experience in every sector of well – being. Be it mental, physical, social or psychological, Ms Bincy will be with you every step of the way. With comprehensive experience as a warden at Dhanvantari institute where she has managed over 300 pupils at once, she is the perfect mentor for our students. She also has overseas experience as a therapist in Russia. She joined the St. Mary's working women's hostel crew in 2020 and is now deemed irreplaceable. The companionship of Ms Bincy will empower our students to be the best figure they can be.